INSTRUCTORS
Looking for a bluegrass teacher in Central Texas? Look no further! Many Central Texas Bluegrass Associaton members (and - it's a big tent - non-members) offer music instruction in the area and/or ONLINE!
Are you interested in being listed on our instructor page? Plese let us know at CTBA@CentralTexasBluegrass.org, and please do consider becoming a CTBA member today!
---
Eddie Collins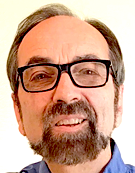 (512) 873-7803
tuneman@austin.rr.com
EddieCollins.biz
Eddie teaches bluegrass banjo, mandolin, and guitar (flat picking, Travis style) to all ages and ability levels (beginner/intermediate/advanced) at South Austin Music, in North Austin (183/IH-35), and ONLINE!
---
Jerry Hagins
(512) 632-7926
jwhagins@sbcglobal.net
Jerry Hagins has been playing old-time five-string banjo for over 30 years and teaches old-time/clawhammer banjo in North Austin and ONLINE!
---
Carolyn Kendrick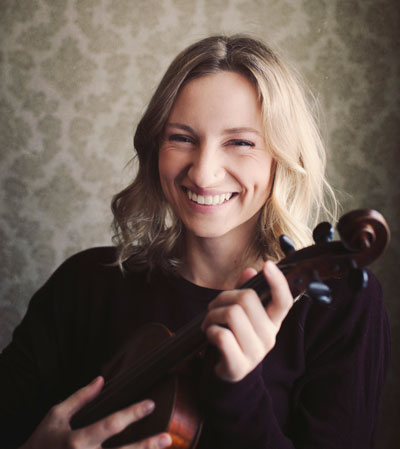 (209) 986-4563
carolynbkendrick@gmail.com
CarolynKendrick.com
Carolyn, a graduate of the Berklee College of Music, teaches bluegrass, old-time, and honky-tonk/country fiddle ONLINE from wherever she happens to be at the moment.
---
David McD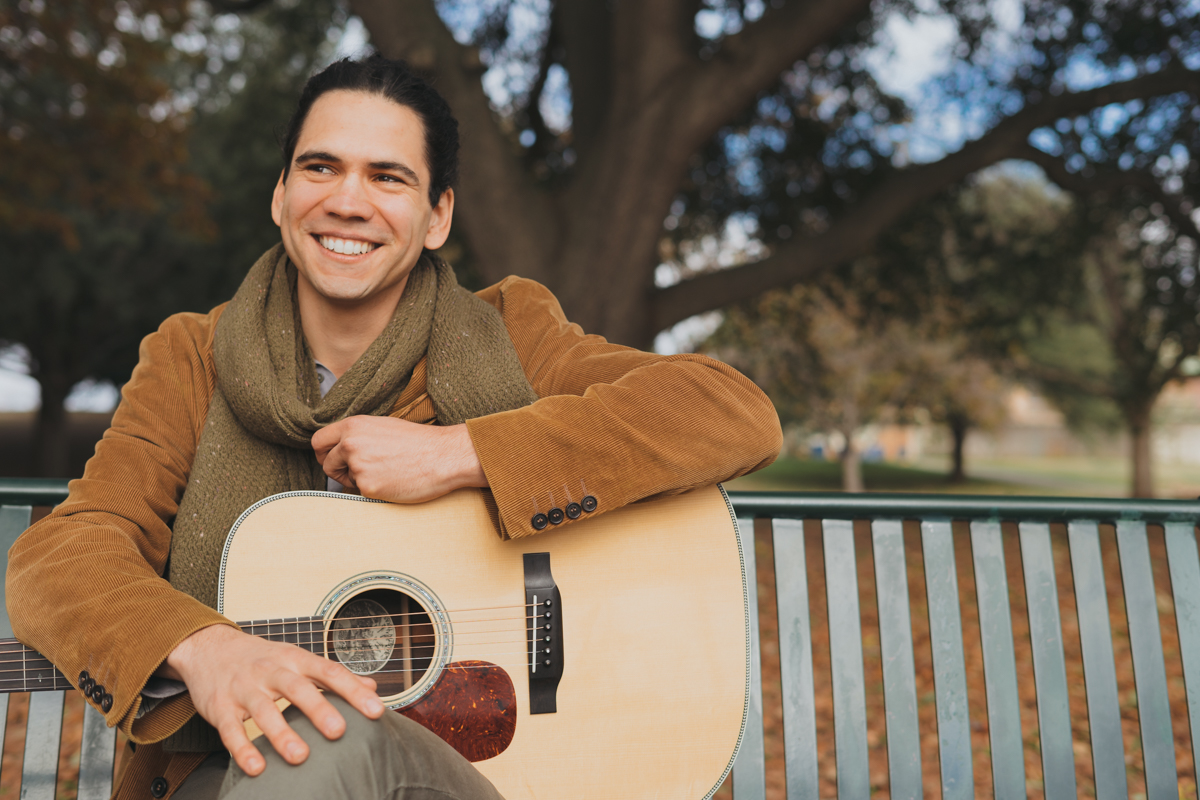 (512) 560-6035
davidterrencemcdonald@gmail.com
David McD has been working as a professional bluegrass musician in Austin since 2016. He is a founding member of the Austin based bluegrass band Steel Betty, and he teaches bluegrass guitar in North Central Austin and ONLINE!
---
Christopher Melas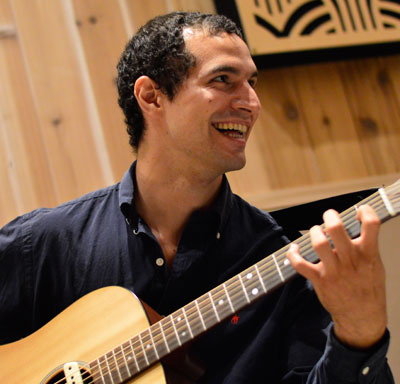 (571) 335-3140
lessons@christophermelas.com
ChristopherMelas.com
Christopher teaches flatpicking and fingerstyle guitar. He also provides music theory lessons and is open to teaching beginners as well as advanced students. Lessons are ONLINE! via Zoom/Skype.
---
Mike McKinley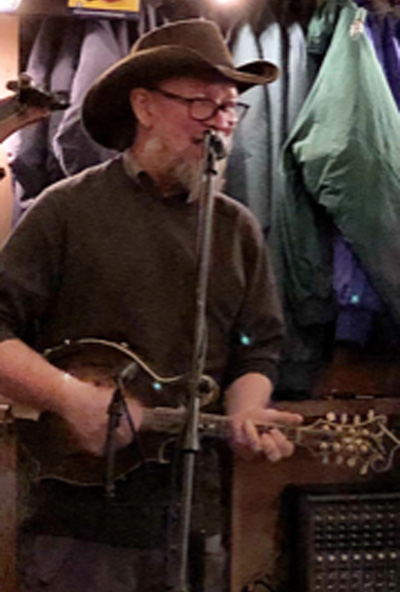 (831) 331-1321
mike@mikemckinley.net
MikeMckinley.net
Mike teaches mandolin to all ages and levels, specializing in "old school bluegrass" in the style of Bill Napier (Stanley Brothers). Mike also offers coaching in performance, chord "chopping," and singing at the same time with control and poise. Available in the Austin area (your home or Mike's) as well as ONLINE!
---
Mattie O'Boyle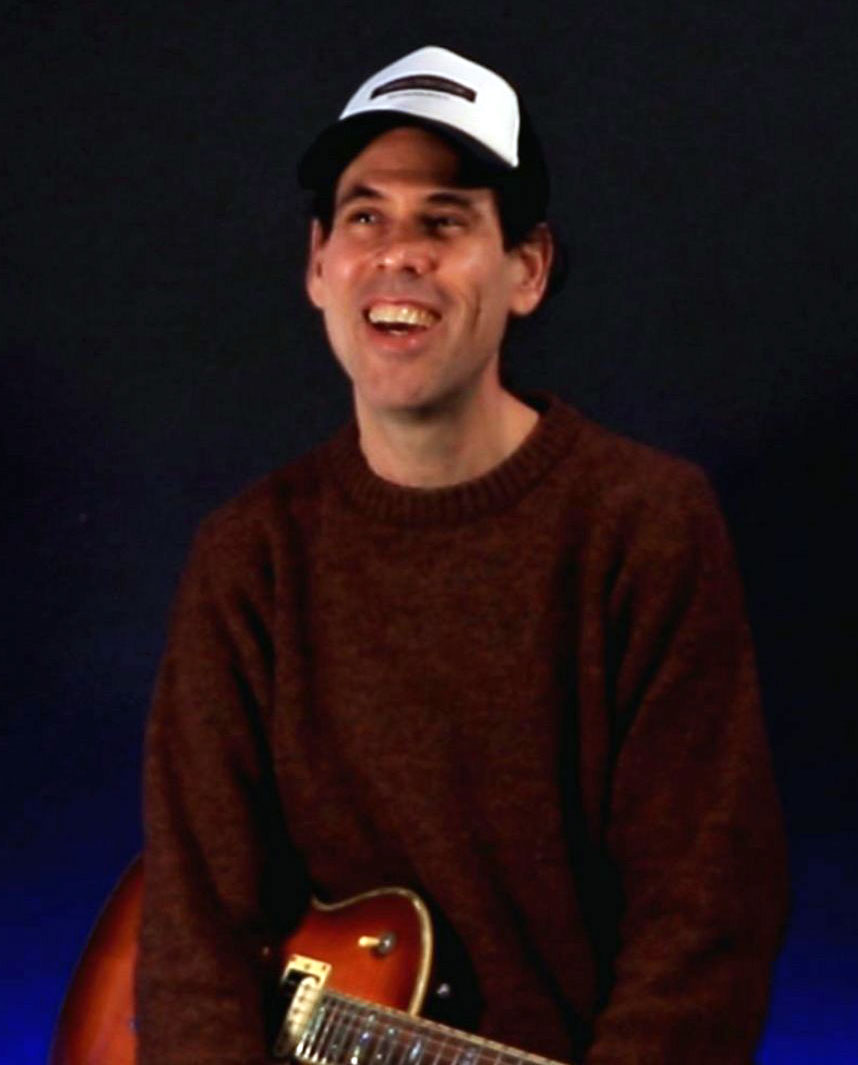 ReelEar.com
"I specialize in designing ear training apps and courses for folk and popular styles of music. As I'm a fiddler, guitar picker, and banjo player myself, I often work with Bluegrass musicians helping them learn how to acquire the skills and abilities that they need in order to learn their favorite songs - right off the record or at jam sessions! - and improve their ability to create breaks, fills, and solos. All of my courses and apps have a fifteen-day free trial period, get in touch at ReelEar.com/Contact."
---
Lisa Schneider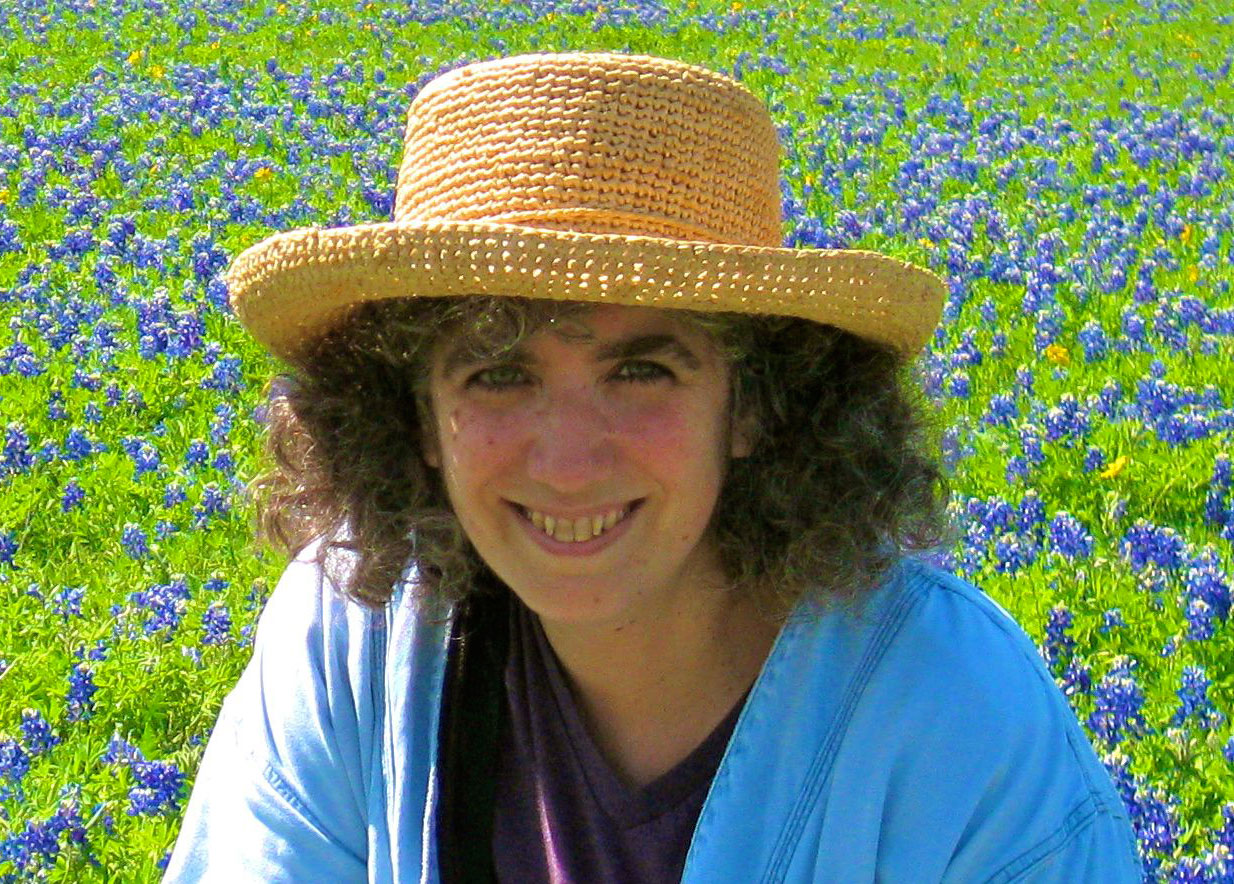 fiddlisa@yahoo.com
FiddLisa.com
Facebook.com/AdultViolinFiddleLessons
Lisa has been teaching adult beginner/intermedite violin/fiddle in Austin since 1996. She teaches basic/beginner violin/fiddle techniques as well as various fiddle styles and tunes in North Central Austin (Highland Mall).
---
Devin Shawn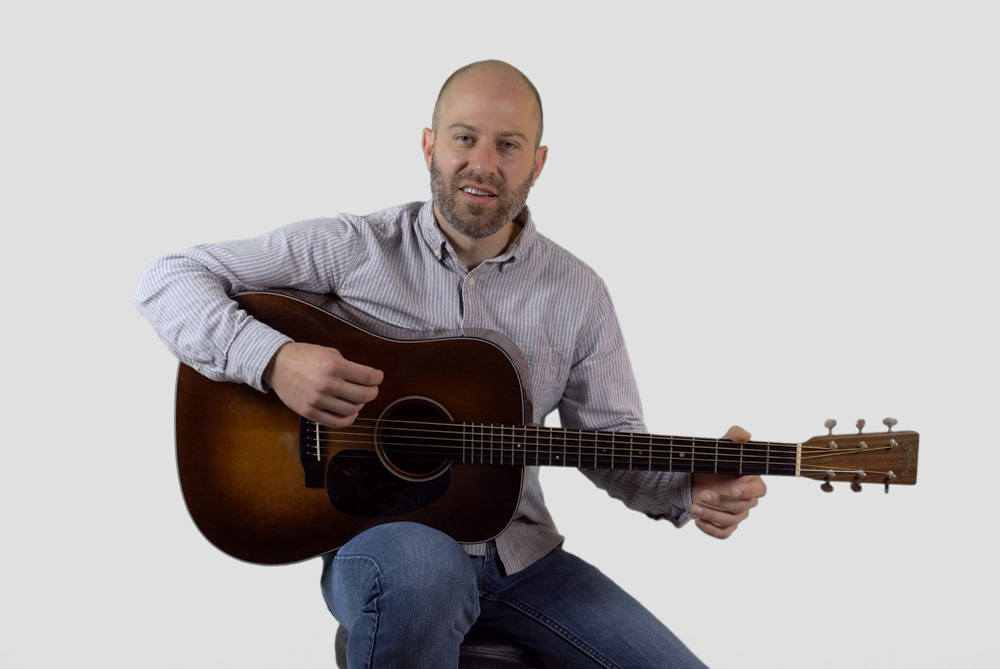 CountryGuitarOnline.com
"I teach bluegrass and traditional country guitar on my website CountryGuitarOnline.com. I teach ONLINE ONLY - all of the guitar lessons are pre-recorded lesson videos that you can stream on any device. I have several fiddle tune lessons for guitar that include tablature and backing tracks for practice. There's also a bluegrass lick library that has a ton of different bluegrass licks in different keys. We have several members from around the world on the site and it keeps growing nicely so I'd love to have more of my fellow Texans join us over at Country Guitar Online!"
---
Beate Sieker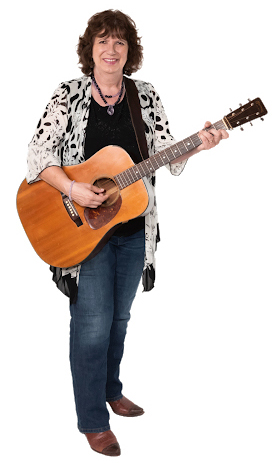 (512) 937-4496
thesiekers@aol.com
SiekerBand.com
Beate has 25 years of professional musicianship. She teaches rhythm guitar, bass, and vocals to all ages and all levels, in person or ONLINE!
---
Rolf Sieker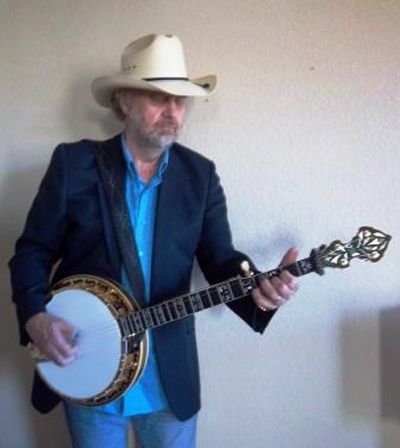 (512) 567-3652
thesiekers@aol.com
SiekerBand.com
BanjoShrink.com
Rolf has 40 years of playing and teaching, having worked as a studio musician and professional banjo player. He teaches all styles of banjo to all ages and all levels, in person or ONLINE!
---
Kym Warner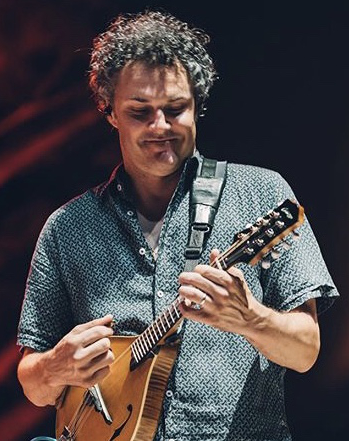 kwarnera5@gmail.com
Born in Adelaide, South Australia, four-time Australian Mandolin Champion and multi-instrumentalist/vocalist Kym Warner is a founding member of the progressive acoustic band The Greencards, with whom he toured extensively for thirteen years, recorded six studio albums and received accolades such as three Grammy nominations, a #1 Billboard Bluegrass Album, an Americana Award for "Best New Artist" and a 31-date national tour with Bob Dylan and Willie Nelson. Kym released his debut solo album "Everything That Brought Me Here" in 2015, and he has also performed with Robert Earl Keen, Lyle Lovett, Ricky Skaggs, Willie Nelson, Hayes Carll, Reckless Kelly, Eliza Gilkyson, and Ray Wylie Hubbard. In March 2022 Kym was inducted into the South Australian Music Hall of Fame. Kym teaches mandolin privately, at South Austin Music, and ONLINE!
---
Max Zimmet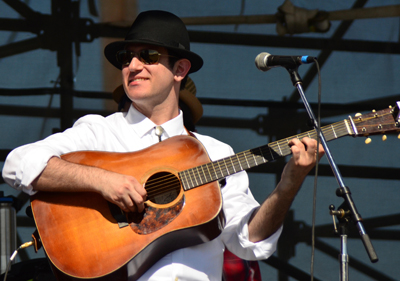 (512) 924-0505
max@hotpickin.com
HotPickin.com/Lessons
Max, a graduate of the Berklee College of Music in guitar and mandolin performance, teaches flatpick guitar and bluegrass mandolin to all ages and all ability levels in South Austin and ONLINE!