CTBA BUSINESS MEMBERS
The CTBA is proud to have the following businesses as members, please consider supporting them as they support Bluegrass in Central Texas!
Barton Springs Mill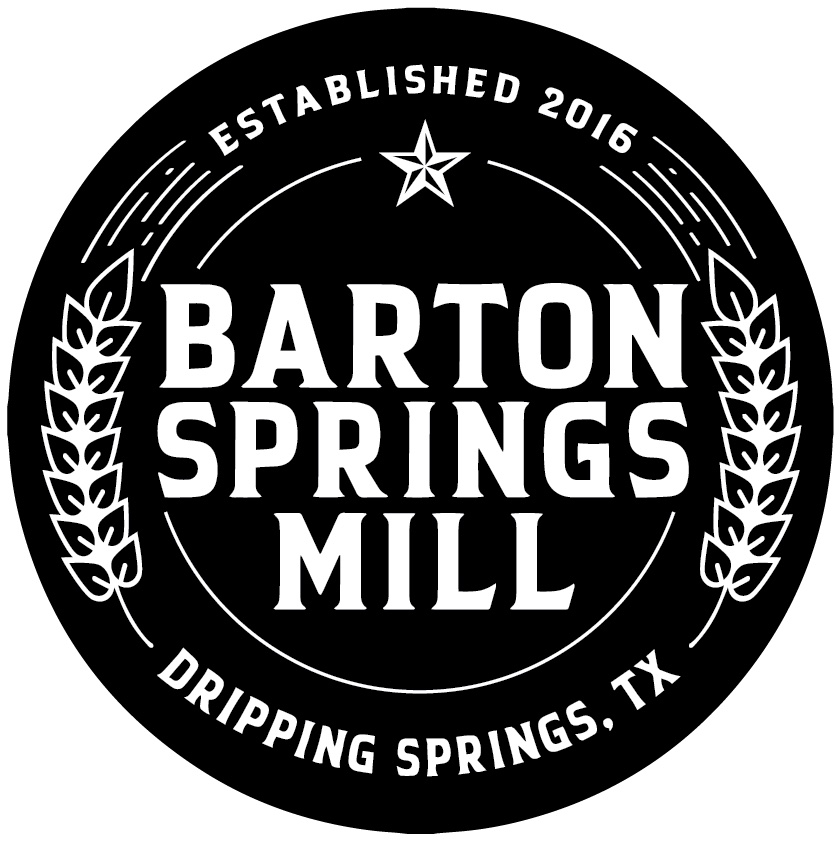 BartonSpringsMill.com

---
Central Machine Works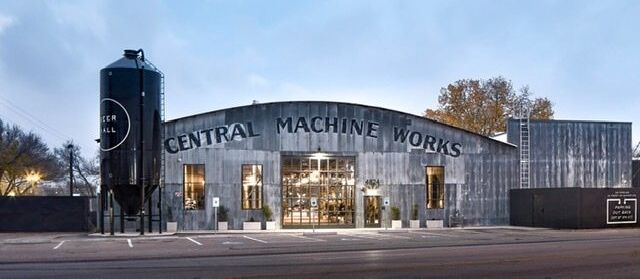 Central Machine Works is a brewery and beer hall housed in a historic pre-war machine shop. Our brewery produces classic styles of beer with modern innovation. Our kitchen offers pizza, salads, burgers and beer hall fare. We have a full bar with cocktails, wine and our beer on draft. Stop by and check out our art gallery or catch a free show.
CMWBrewery.com
---
Country Guitar Online
CountryGuitarOnline.com
---
Heart & Hands Massage
---
Madrone Coffee Co.
MadroneMountainCoffee.com
---
Old Settler's Music Festival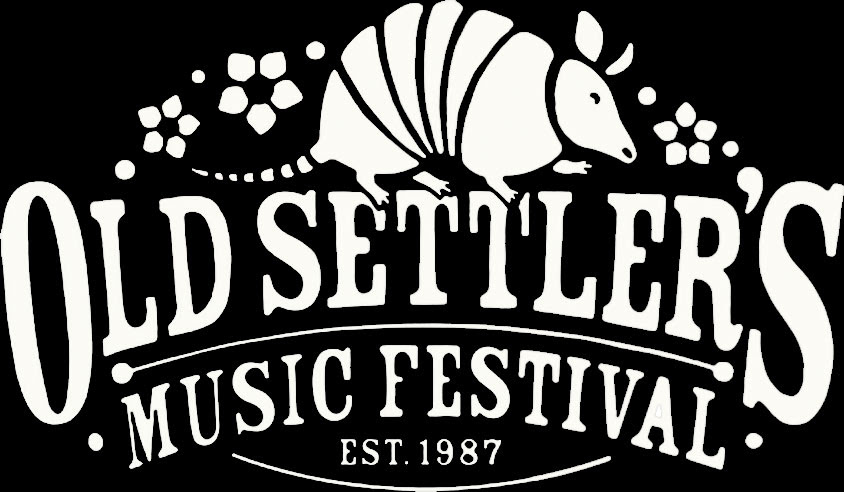 OldSettlersMusicFest.org
---
Oskar Blues Austin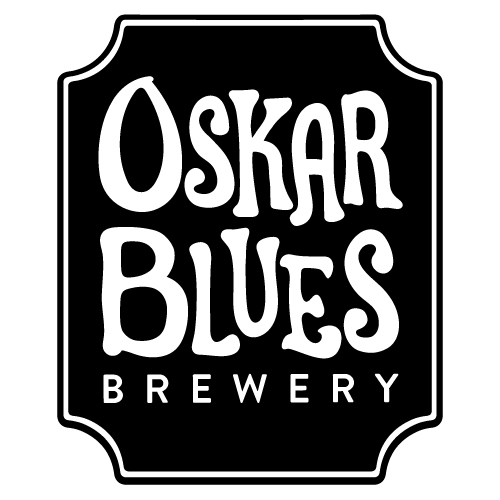 OskarBlues.com/Location/Austin-TX-Oskar-Blues-Taproom/
---
St. Elmo Brewing Company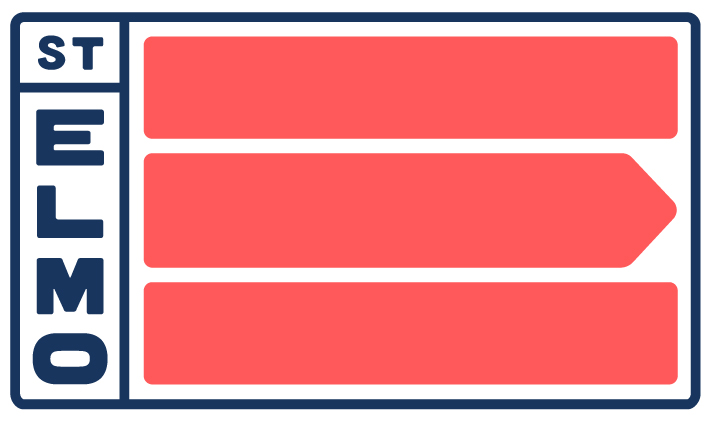 St. Elmo Brewing Company is an independently-owned and -operated business dedicated to brewing exceptional beer for our neighbors. We love all styles of beer and people. You'll find both in our beer garden.
StElmoBrewing.com
---
Texas Bluegrass Music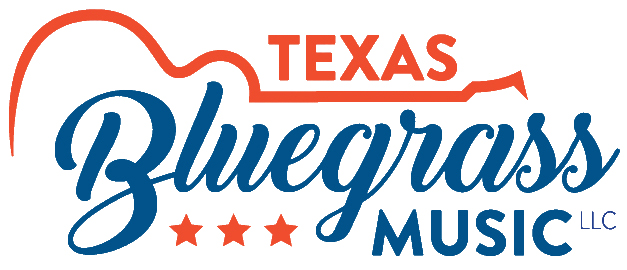 (936) 697-5949
coleebiller@aol.com
TXBluegrassMusic.com
---
Vista Brewing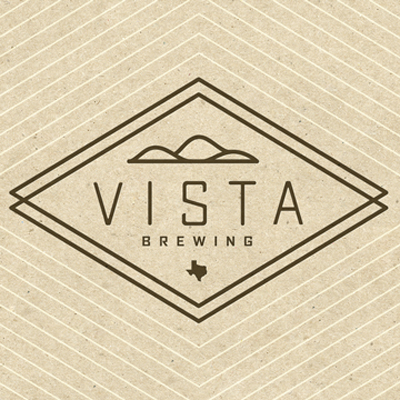 Vista Brewing is a 21-acre destination brewery, restaurant, and farm in Driftwood, just southwest of Austin. Vista brings live, local music to the Hill Country each week, under the backdrop of a 500-year-old live oak.
VistaBrewing.com
---
Woodtone Strings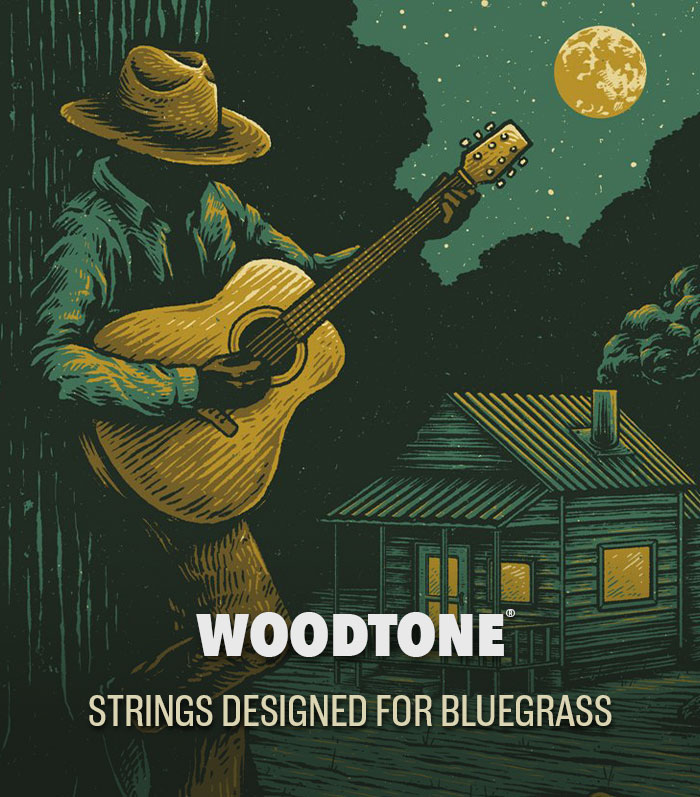 Woodtone Strings is an instrument string company based out of Austin, Texas, that specializes in making strings for playing country and bluegrass music.
WoodtoneStrings.com